Charming little town of the Gâtinais, with a long history, it is a very nice and restful place for tourists and summer vacationers.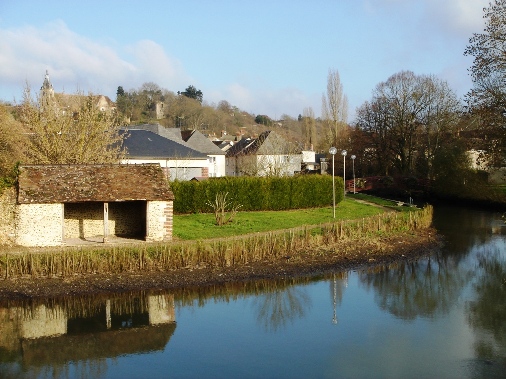 Château-Renard is named after the Count of Sens, who was called Renard, and who built his feodal castle there in 961. This castle was destroyed in 1110 by king Louis the Sixth, rebuilt in 1232, dismantled in 1623 by Louis the Thirteenth. Today, vasts vestiges remain.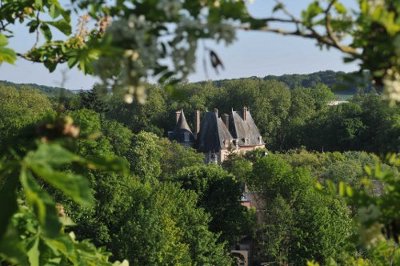 Enjoy the view from the walls circling the church.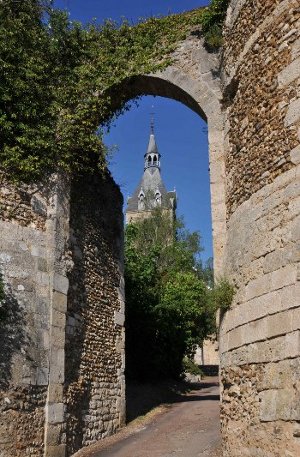 Take the opportunity to visit the historical village and its half-timbered houses.